Dental Exams & Cleanings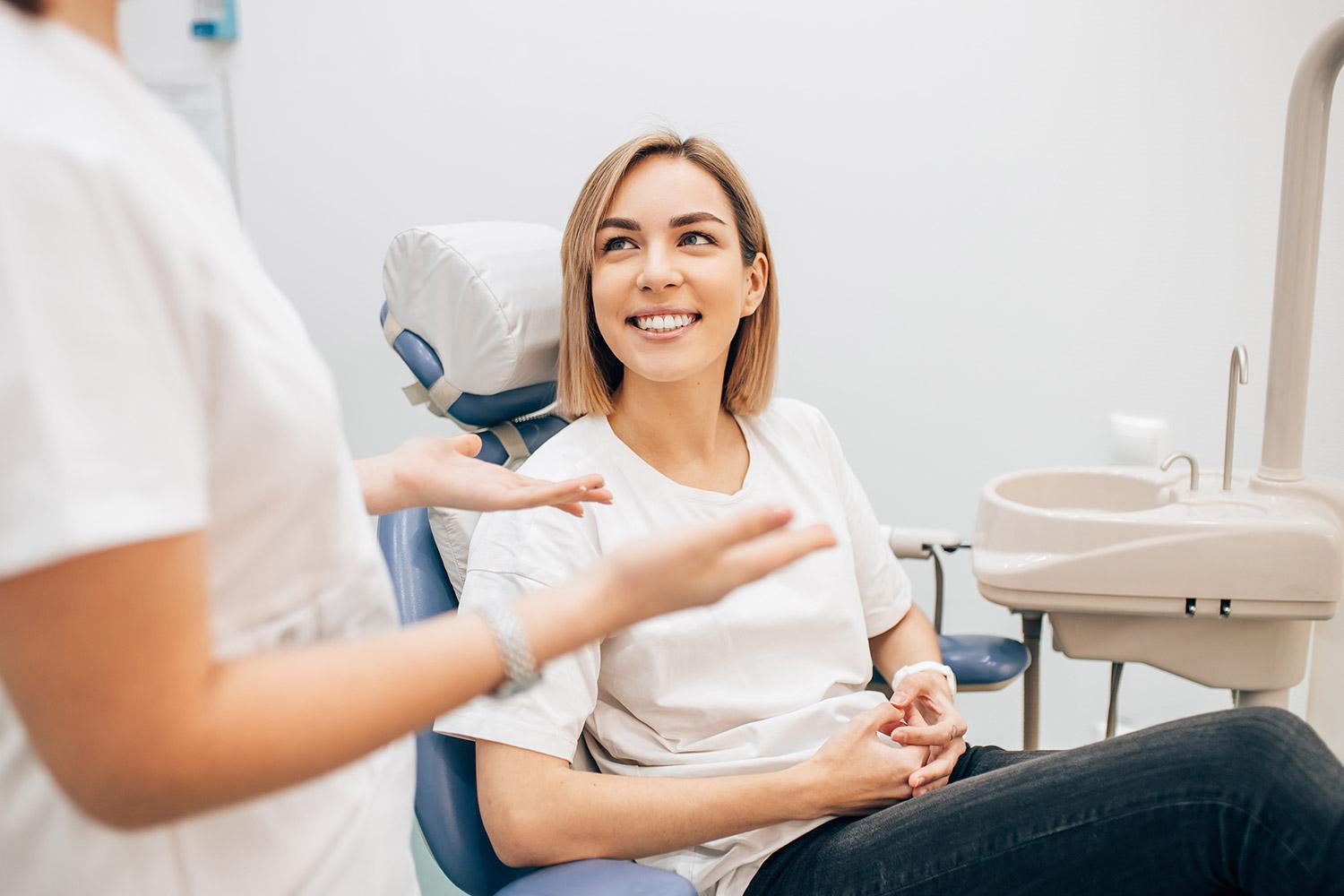 Waikiki Dental is proud to provide dental examinations and cleanings in our Roseville, CA dental office. We are committed to a preventive care program, which is a cooperative effort between our patients, Dr. Narodovich, and our trained dental staff that focuses on preserving a patient's natural teeth and maintaining their oral health. Proper teeth cleaning prevents the onset, progress, and recurrence of dental diseases and conditions. We aim to maintain great oral health over a patient's entire lifetime.
The prevention and treatment of dental disease starts at home. Maintaining good oral hygiene and a balanced diet keep teeth healthy and strong. Dental care is continued in our dental office by the efforts of your dentist and dental hygienist to promote, restore, and maintain your oral health.
Prevention also includes regular dental exams, cleanings, and x-rays.

Sealants and fluoride are great additional treatments that help protect the teeth.

Prevention helps avoid serious and costly dental problems and is the key to having a healthy, confident, and beautiful smile.
During your visit to Waikiki Dental we provide additional diagnostic reviews: 
Examination of diagnostic x-rays: The use of dental x-rays are essential for identifying decay, tumors, cysts, and bone loss. X-rays also help determine tooth and root positions. 
Oral cancer screenings: We always do a thorough examination our patients' face, neck, lips, tongue, throat, tissues, and gums for any signs of oral cancer.
Gum disease evaluation: We complete an examination of the gums and supporting bone around the teeth for any signs of periodontal disease.
Examination of tooth decay: Your dentist will check all of your teeth for decay using special dental instruments. If you are experiencing tooth decay, we will recommend treatments to address this.
Examination of existing restorations: If you have any fillings, crowns, or other restorations, we will check them to make sure that they are in excellent condition.
We are committed to providing the best treatment for your unique smile.
Contact Waikiki Dental today.